You who threw the majority of the Queer Community under the back of the rights bus, in an attempt to be Straight Acting Enough – mostly because of racism and anti-transism. 
While the Ethnic Minority Heterosexual Males are courted for Sexism and Anti-Sexuality, by the very same party that doesn't really want other demographics as members.
Are now asking for financial support in a vain hope of retaining the legal equality gains under the Democrats?
You are not martyrs or saviors, you are hypocrites to equality's cause 
never to be white enough, eh
All I can think of is the Dan Savage summary: Porch Faggots.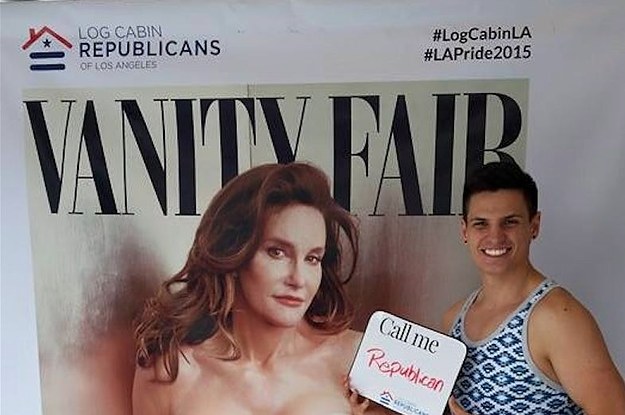 Apr 15, 2015 – George Washington and most of Jamestown had gay sex… and John Wilkes Booth was one of Abraham Lincoln's spurned lovers, says new …
Jul 3, 2003 – Share; Tweet; Email; More; Save … That was at Jamestown, Va., in 1624, and his case was the first recorded sodomy prosecution in American history. … Sodomy codes, he wrote, originally proscribed both homosexual and ..
The men behind the man: Abraham Lincoln's gay lovers. Abraham Lincoln (1809-65) may likely be the most studied and researched of the United States presidents. The first reference to him possibly being "homosexual" came from notable Lincolnexpert Carl Sandburg in his 1926 biography, Abraham Lincoln: The War Years.
Feb 15, 2016
Feb 15, 2016 – Abraham Lincoln. One of America's most iconic Presidents, Abe' also spent a large portion of his life spooning with men. In his early adulthood, …
Nov 26, 2012 – Over 16000 books have been written about Abraham Lincoln, our greatest president.
Feb 12, 2016 – Tea Party leaders have taken a revisionist view of early American history, insisting that the Founding Fathers were not revolutionaries and …
rictornorton.co.uk/hamilton.htm
Alexander Hamilton (1757–1804) was a pamphleteer in support of Colonial freedom, and fought in the American Revolutionary Army under George Washington …
even as the concept of human individuals being of social consequence in the 1960s, at least in word all over the world
Sep 5, 2015 – Eleanor Roosevelt (right) with Lorena Hickok and Governor Paul Pearson, March … Can one be gay, Republican and pro-Israel in the U.S.?
Anna Eleanor Roosevelt was an American politician, diplomat, and activist. She was the ….. It was known in the White House press corps at the time that Lorena Hickok was a lesbian.
1970s: President Gerald Ford saved by a Gay Marine:
The Republican Party is now what the Founding Fathers feared most.