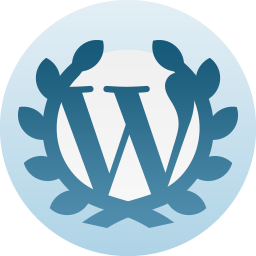 Happy Anniversary with WordPress.com!
You registered on WordPress.com 5 years ago.
Thanks for flying with us. Keep up the good blogging.
Thanks wordpress
it's been a bit longer, but I lost the password to my blogs in a firefox update.
and that was 5 years ago, when I started over on this blog
which has since spun off
I went out twice today
first to a Grocery Store Chain in Surrey
where I got called a "Miss" by a woman around my age
so I laughed and told her that I was 49 and it had been decades since I got called Miss
I have been called Sir more times than Miss
anyway, much better than a previous time there, eh?
the second was to a a Mall in Coquitlam for a medical appointment
there, I saw a man in a wheelchair being relentless cheerful about having to wait for the HandyDart Public Transit service for disabled people
I said it was really not okay for that service to be underfunded
his smile never faltered
Current Posts, eh!

Like Top P&Ps, eh?