"Varadkar will become the fourth openly gay head of government in modern European history"
Is having a gay taoiseach a big deal for Ireland?
"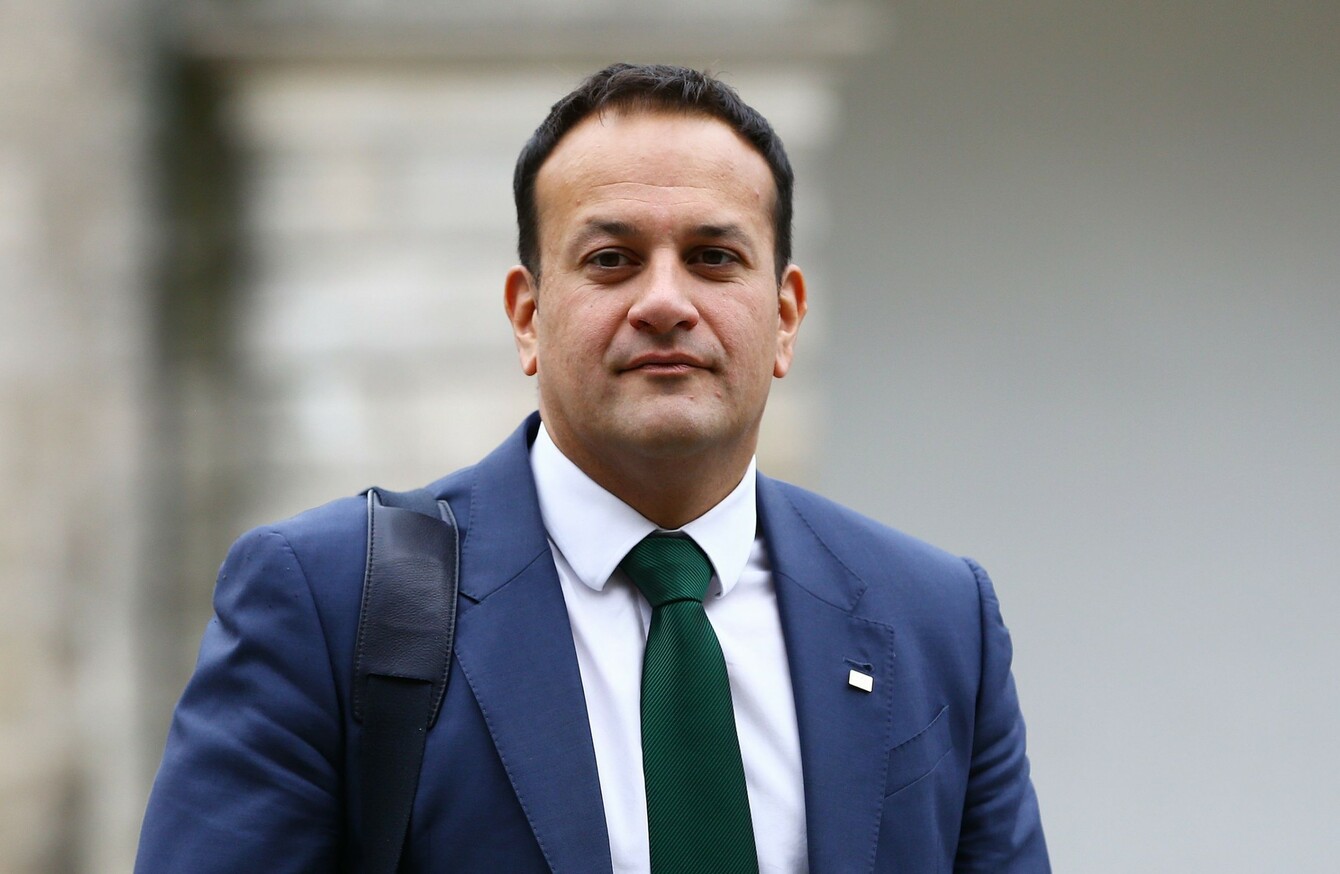 On February 1st, 2009, at the height of her country's financial crisis, Jóhanna Sigurdardottir was elected Iceland's first female prime minister and the world's first openly gay head of government.
Jónína Leósdóttir and Jóhanna Sigurðardóttir with their seventh grandchild, Nina. Photo: Ingi R. Ingason
Two years later, Elio Di Rupo, who had publicly come out under media pressure in 1996, became prime minister of Belgium.
And in December 2013, Xavier Bettel succeeded Jean-Claude Juncker to become the 24th prime minister of Luxembourg. In 2015 he married his partner of five years."