France and Spain have a shared region with centuries of prejudice; rooted in the difference in appearance of the people known as Basque.
It has been believed that they are the last neanderthals or the last of them in hybrid to homo sapiens. Now proven actually.
Like almost all marginalized groups, some turned to terror and was to Spain and France as the IRA in Ireland was to England.
Today, they ended their violence as a means of violence; because seriously all talking points become moot at that juncture.
Hopefully in exchange for the end of the systemic oppression and social stupidity.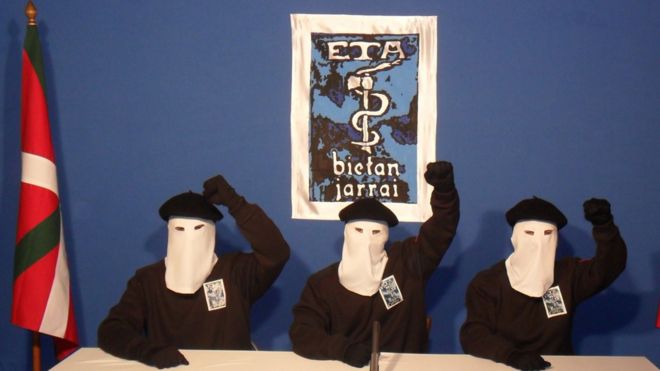 17 hours ago –

Basque separatist group Eta has said it is giving up 118 pistols, rifles … one of Europe's few home-grown listed terrorist groups finally disarms.
14 hours ago –

Basque militant group ETA effectively ended an armed separatist … and southwest France, declared a ceasefire in 2011 but did not disarm.
2 days ago – The Basque militant group Eta says it will hand over all its weapons on Saturday – but warns that its enemies might still block the process.
The Basque Country (Basque: Euskal Herria; French: Pays basque; Spanish: Vasconia or País Vasco) is the name given to the home of the Basque people in the western Pyrenees that straddles the border between France and Spain on the Atlantic coast.
The origin of the Basques and the Basque language is a controversial topic that has given rise to numerous hypotheses. The ancient language of the Basque …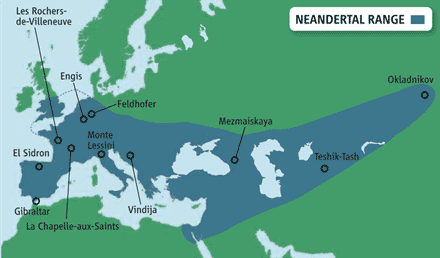 This article deals with the prehistory of the modern Basque Country. For a wider but less … These Neanderthals settled the Basque Country somewhat more widely than their predecessors, colonizing as well the high coastal lands of Biscay and …
Feb 18, 2010 – And finally, you have the Basque dialects. Basque is not related to any other language in the world; it is a linguistic isolate. There have been …
Looking now at the evidence for the theory that the Basques are descended principally from Neanderthals, everything suddenly falls into place, and the …
Sep 7, 2015 – DNA from ancient remains seems to have solved the puzzle of one of Europe's most enigmatic people: the Basques. The distinct language and …