Raining at last, leaving little traces of snow.
Heaps still where it was piled. Those hang around for weeks.
Today was therapy day; but also I had to drive my Dad and Niece for appointments.
So, today I had a personal best.
I went out once with my Mom to my appointment and returned home for an hour.
Then I took the others to their appointment, which spawns a secondary trip to the drug store with mom. I bought a pack of lighters and those things are getting difficult to find.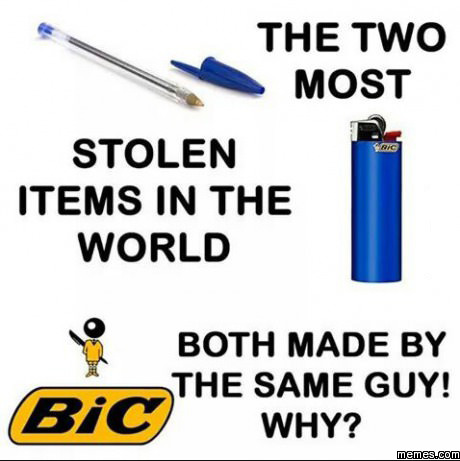 I had a late lunch – a burger at Jimmy's Cafe –
5 napkins! plus the coffee is drip-delicious