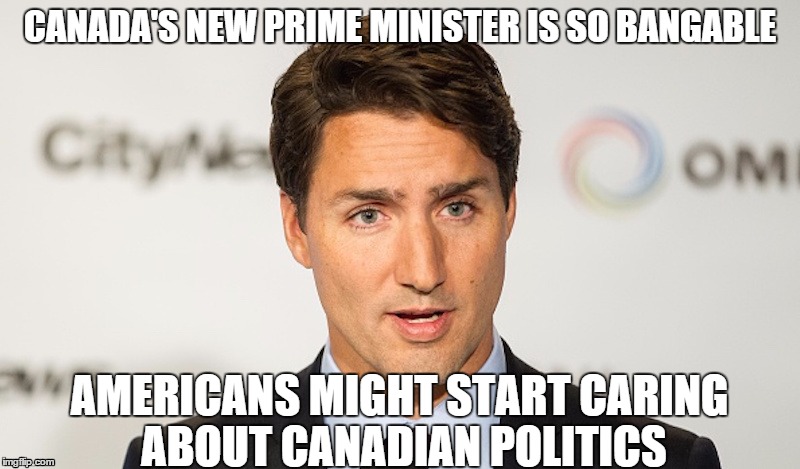 Canada is a Two Spirited Nation
goes a Quebec poem about The English and French
while to the indigenous, two spirited means LGBTQ.
Canada has British Common Law and the Napoleonic Code
so marriage equality is the federal law that connects the provinces
3 days ago – Justin Trudeau speaks only French at Sherbrooke town hall, despite … Trudeau spoke exclusively in French, despite a half dozen English …
2 days ago – Justin Trudeau defends answering English question in French 0:56 … Justin Trudeau speaks only French, despite English questions. Trudeau …
2 days ago –

This copy is for your personal non-commercial use only. … Justin Trudeau on why he answered English questions in French. ▷ … The prime minister speaks to media during a press conference at Bishop's University, prior to …
montrealgazette.com › News › Quebec
2 days ago – Pierre Trudeau must be spinning in his grave on learning his son refused to speak English in public to a Quebec anglo, Robert Libman says.
Justin Trudeau reached out to Wapekeka First Nation band council member Joshua Frogg, the uncle of Chantell Fox, a 12-year-old girl who died by suicide on Jan. 10.
Trudeau meets with Ontario indigenous leaders in wake of girls' suicides | Toronto Star
Dear people who want to fight over how to talk, instead of talking about what is valid or needful: seriously?
Trudeau is completely bilingual, and while what he did was genuinely distressing to the individuals,
but the groups experience was to validate that exclusion, to show that divide in Canada in sharp releif
meanwhile the Conservative Party leadership, most only do speak English, the few considered bilingual are barely so and they have 2 who can speak French
When the Harper Government first took office, their first actions were:
1. removed equality from the Status of Women and reduce them from 17 offices to 5, de-funding women's community centers across the country
2. ended the Charter Challenge Program, owing it the Official Languages being fulfilled and because it had been used by the LGBTQ community to gain rights equality and the Transgender along with the Atheist community would be using it next.
Their second term, they ended environmental regulations and much more.
Canada has some thinking and talking to do, not just about how to communicate, but what
then, actions have to follow.