Chipping away at the remaining driveway ice this afternoon.
Today it was a Big Blue Sky and dry.
Enough to start seeing the damage to the trees.
To compress the snow into near ice and actual.
20 years ago was the last time we had a winter this bad.
Being in British Columbia, we're the warmest part of Canada.
It's been dry and the temperature is set to drop.
Then, we're gonna get another dump of snow.
I thought in earlier posts about the miserable damp snow;
but this dry snow – the snow shattered into ice crystals
became like sand as I swept it across the driveway
greyed and ashen, picking up frozen dirt from the paved driveway
as the bigger shards and chunks of ice, some soft white and others crystal clear
it's back to two feet level and higher in drifts
not deep enough to bring out it's natural blue hue
as we see in glaciers and ocean depth until there is no light
and water can be walked on before you sluice down into solider depths.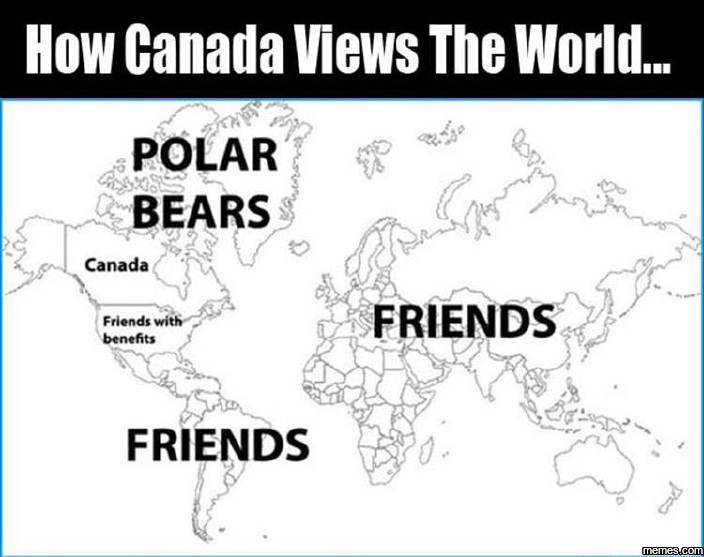 culture connectivity literate vs literary
the vikings and native are restless: Idle No More