I had an unexpected phone conference with the Federal Human Rights Commission.
They are gonna call back on Friday, so something to look forward to.
finding out if rights are a real thing or not.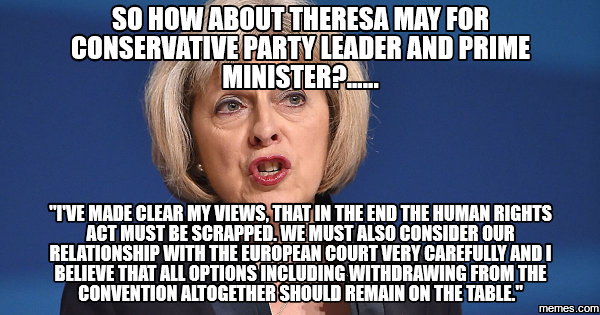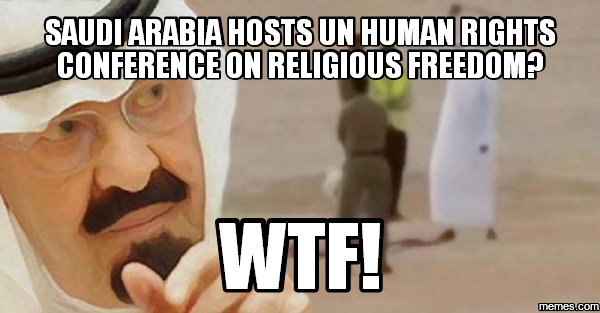 things that matter more than human cultural affections and pretenses:
Environmental Protection
Biodiversity
Energy, Water and Food Security
life can only exist in so many niches
rights have always been geographically and demographic specific
The Government To Apologize to my various Demographics, but all I got was this blog.