Jump to Role of women – The Canadian Armed Forces or Canadian Forces (CF) (French: Forces canadiennes, FC), is the unified armed force of Canada, …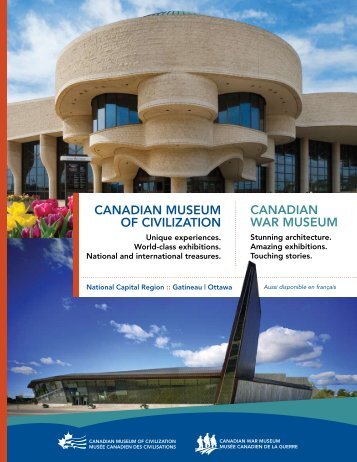 Aug 15, 2014 – One in 13 women sexually assaulted in Canadian military: StatsCan … on CanadianForces operation, at a Canadian Forces Workplace or by a …
news.nationalpost.com/…/canada/military-culture-hostile-to-women-gays-says-explosi…
Apr 30, 2015 – Military culture 'hostile' to women, gays, says damning Canadian … the words or the actions of another Canadian Armed Forces members.".
news.nationalpost.com/…/rcmp-sets-an-ambitious-new-goal-recruit-as-many-women-a…
Oct 19, 2014 – The RCMP was unable to say what percentage of its applicants are men versus women. Officials have previously said that the labour market …
You've visited this page 2 times. Last visit: 13/06/16
Aug 24, 2016 – Gagnon said the RCMP developed a hijab for applicants or serving female members of the Islamic faith, reflecting "the diversity of the RCMP's …
If you are a female, or identify as a female, and were or are an RCMP Member (includes Regular Members, Special Constables, Cadets, Auxiliary Constables, …
Oct 6, 2016 – With a quiver in his voice, the top Mountie looked directly at two retired officers who spearheaded class-action lawsuits against the RCMP in …
Jun 1, 2015 – While discrimination against gays and lesbians was common in the Canadian … was kicked out of the military – as well as members of the federal NDP. … of gays and lesbians in the Canadian civil service during the Cold War …
ourtimes.ca/Features/article_127.php
Gary Kinsman and Patrizia Gentile's explosive new book, The Canadian War on … campaigns against gay and lesbian workers in the federal public service.
Mar 4, 2016 – We Demand an Apology: group seeks more action from federal government. … Canadian Lesbian and Gay Archives … in which they got information on who was gay or lesbian in the public service and the military," he says.