Canada: What America could have been, if they Christmassed every day.
since religions are cultural affections and not real
America is what Canada is becoming
3 more suspects sought in Vancouver kidnapping and double murder

Updated

Who is Gabriel Brandon Klein? Police release photo of homeless drifter charged in Abbotsford stabbings

Amnesty International calls for more police in Fort St. John, northeast B.C.

School districts reviewing safety protocols after Abbotsford stabbing

Abbotsford stabbing video: Why we can't look away, but should

Students, community members mourn slain student in Abbotsford

Murder charge laid in fatal stabbing at Abbotsford high school
John Candy's kids remember the late comic legend on his 66th birthday cbc
Agents behaving badly: Marketplace catches Realtors breaking rules
B.C. school stabbing video: Why we can't look away, but should
My life is a nightmare Ontario man, 27, wants legally assisted death.
globalnews.ca/…/visa–vs–walmart-credit-card-giant-not-flinching-as-walmart-begins-n…
Jul 18, 2016 –

The battle between Walmart and Visa escalated Monday in the small city of Thunder Bay, Ont., with the credit-card giant encouraging …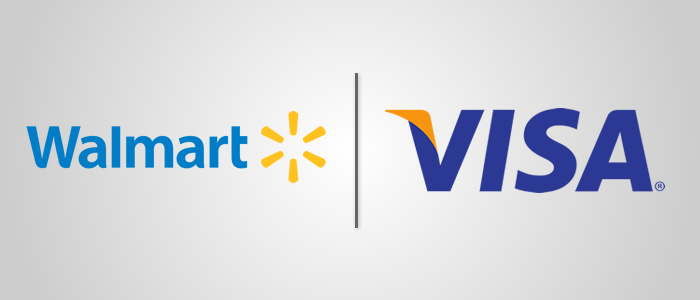 Sep 15, 2016 – Walmart's high-profile fight with credit company Visa is apparently still raging, as the retailer announces that its stores in Manitoba … Goliath vs.
fortune.com/2016/06/29/visa–walmart/
Jun 29, 2016 – The retailer had hatched a plan to ignore their contract, Visa says. The feud between Visa V -1.27% and Walmart WMT 0.22% just got nastier.
and, the high cost of cheap, across the entire chain of supply and demand