Alliance of anti-establishment Pirate party and three left-of-centre parties falls five seats short …
icelandmonitor.mbl.is/elections2016/
General Elections 2016 in Iceland. The general parliamentary elections take place on Saturday October 29th. Follow our live updates of the vote results as they …
Pirate Bay was a torrent site and copyright was infringed.
Accessing Culture and Connecting to the Global Consciousness is the new spirituality
sharing, access, seeders and leechers, contributors to the monoculture
The Site moved from Server to Server and Many were taken down
From the fringe to the mainstream and a political force of will
socially shifting from monopoly and control to a co-operative culture of sharing
choosing legal and entertaining protest towards critical mass and understanding
Iceland used social media to bring about a new constitution
some memes were inserted for viewers who stopped reading the headline after "election 2016"
related on this blog:
Pirate Party is a label adopted by political parties in different countries. Pirate parties support civil rights, direct democracy and participation in government, …
A collective for the Pirate Party movement around the world. Offers news and a common resource for international collaboration, and can provide help to form a …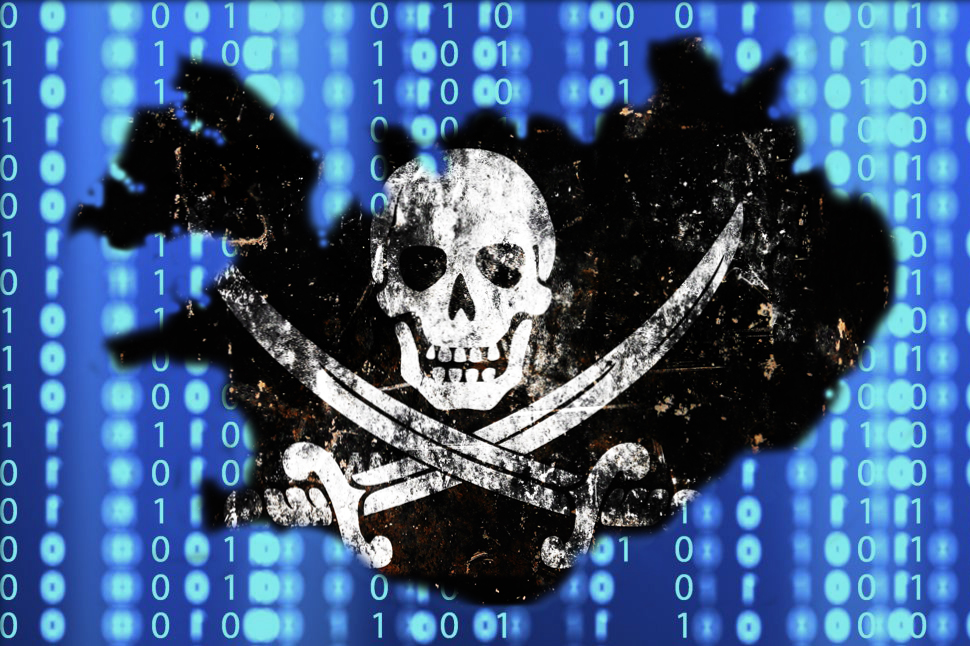 When people tell the story of the Pirate Party, which in May won 20 seats in a vital state vote in Germany, they often begin with a controversial …
On Tuesday, voters in two Massachusetts districts will find Pirates on their ballots for the State House of Representatives. The candidates in …
[http://www.youtube.com/watch?v=g0swv1R3qdQ]
Iceland was one of the first nations to make marriage equal.