As Smallville was for Superman, so this Merlin is to the King Arthur Mythology.
1980's Excalibur was the first King Arthur story that I saw, in the movie theatre.
modern era fictional books and collections of historical fiction works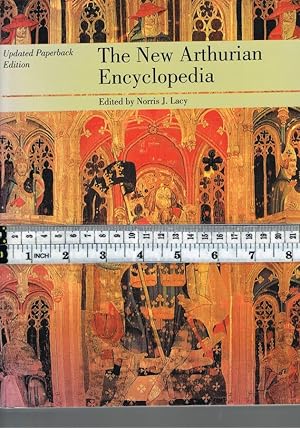 Most try to collect all the "known" data – but was Arthur a guy who pulled ore from rocks to make swords, or was he a Roman who went native and kinged, or was he a real King?
Certainly, The Tudors associated themselves with him, and over time, more writers added to the stories, padding them with characters and altering perspectives.
in the 1900s, TH White added the idea of Merlin living backwards through time.
The BBC Merlin tv series, sort of Young Arthur and Merlin, Smallville style, has Camelot exiting already under Uther Pendragon, and Arthur is a princeling in a kingdom against magic.
With 'magic' being the aspect prejudiced against, the tv show is diversely cast and has an odd absence of social class, as the attractive lead characters all thwart the social conventions of then that informally continue now.
Much like the tv commercial to sitcom Cavemen denied that Neanderthal was a stand in for demographic/sexuality discriminations – something that the X-Men mutants more embrace.
Sad that we have to go to such fantasy lengths to avoid telling truths about ourselves eh?
Fantasy drama based on the legend of King Arthur and Merlin. … On TV. There are no upcoming broadcasts of this programme …
merlin.wikia.com/wiki/Merlin_(TV_Series)
Shine TV is set to be planning a spin-off series to the TV show with characters from The Adventures of Merlin. Johnny Capps and Julian Murphy are set to not …
screenrant.com/merlin-canceled-season-5-spinoff/
Nov 26, 2012 – After a heroic five year run, BBC One's epic magical drama 'Merlin' is coming … Any future shows or possible TV movies would be produced by …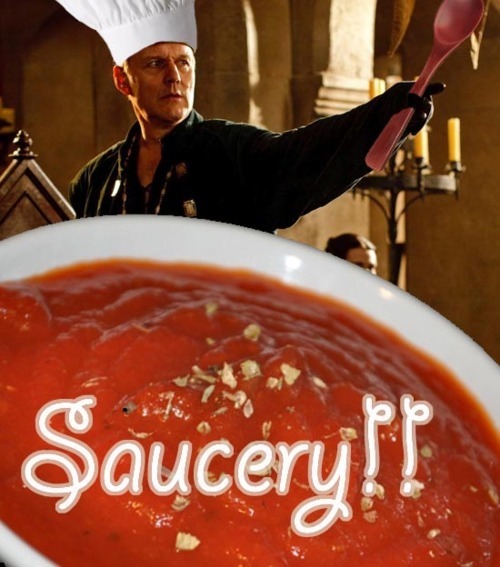 related on this blog
The New Arthurian Enclyopedia