Ancient Rome: Peak Empire
The British Empire: First Contact Globalization
Over the Bering Strait and down the land, also, across the seas
some becoming islanders, others continuing…then
Vikings in the North…
then Europeans in the middle, central and south
pirates in the Caribbean, scavenger predators of crumbs
French, Spanish, Italian, and latin itself, germane, eh
Toltecs, Olmecs, Incas, Aztecs and Mayans stone, bone and feather
Monument Makers and Temple Complexes
Astronomy the start of navigation… Inca Lines, meditations of the ancestral spirits
voting and representation
we the people who are of the government
we the people who are governed
voting… once for men but then for women
not ballot casting, a vote was a vote
just as, marriage is marriage: 2 people exclusive of others
and not civil union or some other lesser word, given the emotional attachment of meaning
When "women" got The Vote in the suffragette movement, it was white women getting to vote with white men.
Eventually, black men and women got to vote and later, indigenous men and women got to vote.
It's true that queer people were never denied voting, but we were denied inclusion in civil rights generally from employment, housing and safety by the police, who continue to be a danger to blacks and queers even when we have almost equal as in THE SAME rights.
Queer people were denied the opportunities to form families for most of the 1900s and it wasn't until after the AIDS boogyman that heteros not only get it too, but are actually the bigger group of patients being a far larger portion of the population.
Having to lead double lives and the stress of being hated in society has a way of damaging ourself and our relationships.
Government is generally the largest employer, and so as they give employees rights and recognition, eventually, so too the public.
When government rewards people who pair and who produce offspring, then it is not fair to arbitrarily deny people that, if that is what they choose and meet all qualifications that matter. Taxation, estates and inheritance…government contract law.
Not that being not legal prevents people from doing what people do. Build what life that they can.
Minority rights were needed to be expressed in civil law as the way the society decides what the society is.
That people continue to be bothered by that other kinds of people exist, is a mental health public crisis, which cannot be dismissed as mere "personal opinion" when it is the basis of systemic and social oppression.
Co-operation and adaption is our humanity, tribalism is the ape and paranoia, our reptile brains.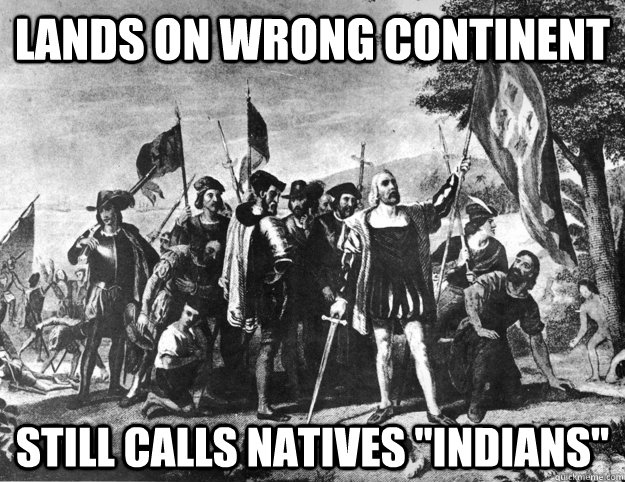 Apr 15, 2015 – George Washington and most of Jamestown had gay sex… and John Wilkes Booth was one of Abraham Lincoln's spurned lovers, says new …
Jun 18, 2012 – reads The Star's The War of 1812 shaped Canada forever. … British forces attacked Washington and torched the White House. … It's when the British sacked Washington and burneddown the President's House—a humiliation somehow redeemed by First Lady Dolley Madison
See Also on this blog:
Columbus was never in "America"