Vancouver School Board disarray is far from over: Conflicts between trustees and senior staff have led to medical leaves and formal complaints – with lawsuits possibly still to come
Vancouver School Board disarray is far from over
The Trustee Board vs the Administration vs The Teachers vs The Province
out in society… if we prevent bullying in the schoolyard, the children won't be prepared for the workplace.
who is the middle class, if not Teachers, Nurses, Doctors and Public Administrators?
The Province vs Hospital Boards vs Doctors vs Nurses vs Support Staff vs Lab Techs
vs the Environment and Wildlife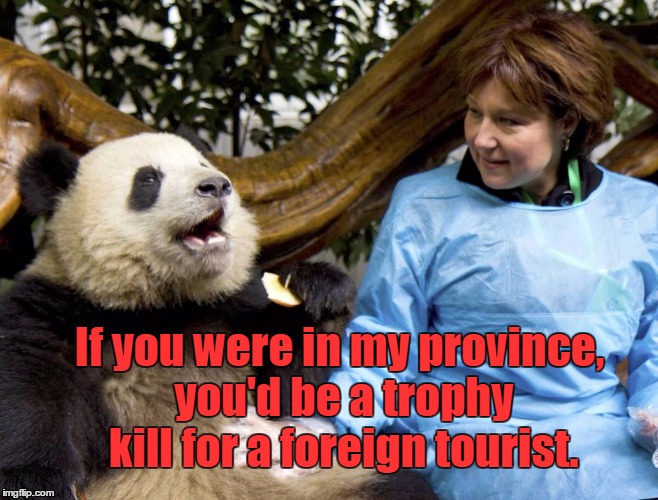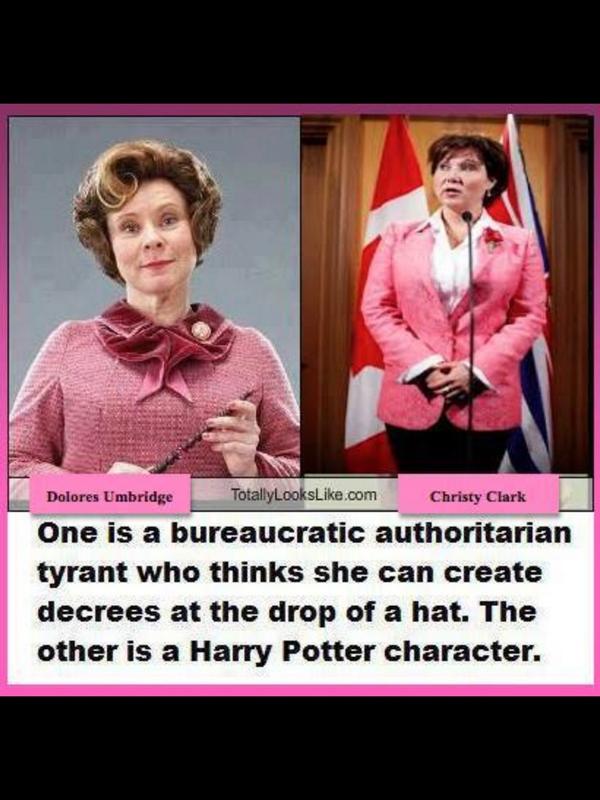 Anyone else remember the British Columbia Provincial Advertising campaign: "BC Gas … doing what comes naturally" an actual radio and tv and bus/billboard advertising campaign by the British Columbia Crown Power Corporation back in the day it was called BC … Continue reading →
in college, I took two courses in Political Science. It was curious to me that this course determined 2 types of people : realists and moralists. I explained the the professor and class that having just arrived from the Philosophy … Continue reading →
Gordon Campbell went from Vancouver Mayor to the Premiere of the Province.
all the old people who voted him and the "BC Liberals" the reformed Social Credit Party, found themselves no longer able to stay in their Kerridale Homes when Business was catered to.
something to think about in this Vancouver housing market 2016